WARNING:
By clicking the 'Enter' link, you certify that you are at least 18 years of age. This website contains works of fiction and images that might not be suitable for minors. Click at your own discretion as webmistress will not be responsible for anyone choosing to proceed.

DISCLAIMER: All images used for art purposes (tags or book covers) are copyright compliant as they have been purchased legally from various websites with appropriate licenses.

My written work may not be reproduced, copied, edited, published, transmitted or uploaded in any way without my written permission. My work does not belong to the public domain. If you want to use my work for anything you'll need my written permission.


---
Want to keep up with my latest releases?! Then click below to go to my writing blog for fun tips and free goodies for download!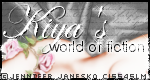 ---
NOW AVAILABLE eBOOK and KINDLE!
Click for purchase information!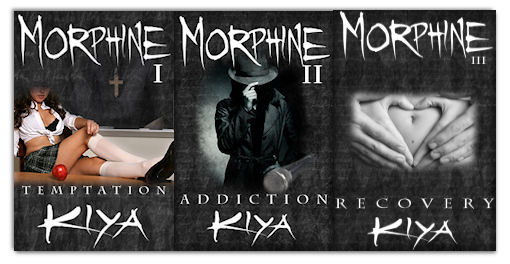 ---

NOW AVAILABLE! [THE MONTE CRISTO SERIES!]
In eBook and Kindle! Check out BLOG for more info!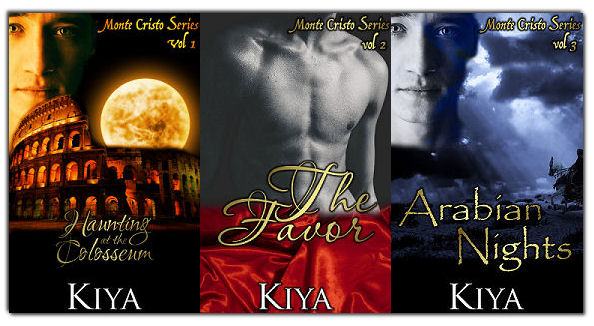 ---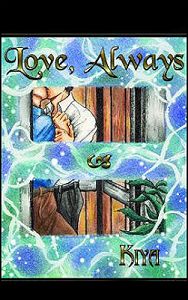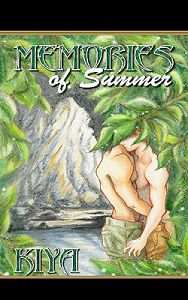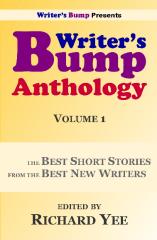 Please click the book covers to purchase my novels! ^_^
---
CLICK BELOW TO GO TO MY:
ORIGINAL FICTION ARCHIVES II
---


Calling All Michael Jackson Fans! Check out CRAZY OVER MJ'










Copyright © 2000-2011 Kiyasama
---